Founded by Peter Tennant in 1981, Somerset Estates is family-run​ ​property investment and development business, with over 60 years of experience in the London and South-East UK property markets. Peter's son Thomas joined the business in 2011, bringing with him extensive experience in both commercial & residential property markets and a degree in Real Estate Management.
In 2017, The Somerset Estates REIT listed on The International Stock Exchange and the company was joined by Ed Mead, as a Non-Executive Director.
---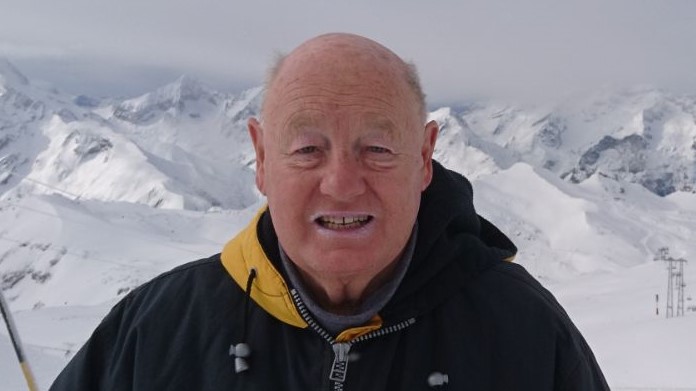 Peter Tennant
Chairman
Peter Tennant is a Fellow of the Royal Institute of Chartered Surveyors, and has over fifty years' experience in the property industry. He began his career in 1965, as a partner in the Kensington firm of Surveyors and Estate Agents. During these formative years, Peter undertook valuations for a number of major lending institutions and appeared as an expert witness in many court cases. In 1981, he formed Somerset Estates Ltd. and commenced in developments across London, the South East of England and the United States of America (where highlights included building a thirty-three house development in Arizona). A serial entrepreneur, Peter continued to expand his business portfolio with a number of new ventures, including converting former manor houses into nursing homes, and most notably, purchasing underground bunkers that had previously been used as military sites. His team converted the bunkers into document storage and self-storage units.
---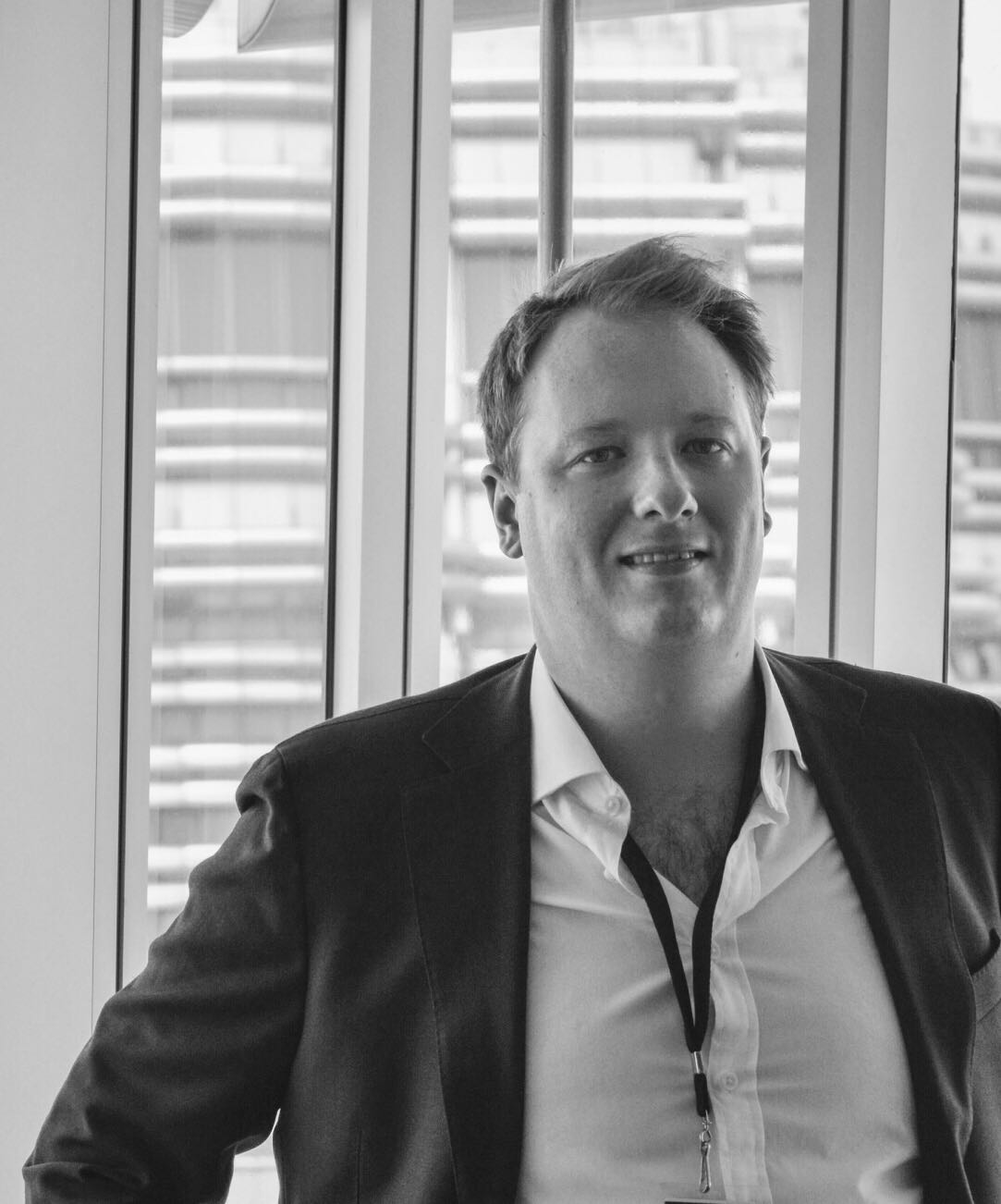 Tom Tennant
Chief Executive
Tom Tennant is Chief Executive of the company. Tom joined the company in 2011 having previously worked as a commercial property agent for four years with Chartered Surveyors, Lambert Smith Hampton Limited. Since joining the company, Tom has taken over the day-to- day responsibility for the operations of the company including property and asset management, managing refurbishments and identifying and analysing potential new investments. Tom has a degree in Real Estate Management and more than ten years of experience in both commercial and residential property. He specialises in identifying suitable investment properties and managing any value-added refurbishment works. Tom believes that capital values in the private rented sector are enhanced by improving compliance standards and delivering against those standards.
---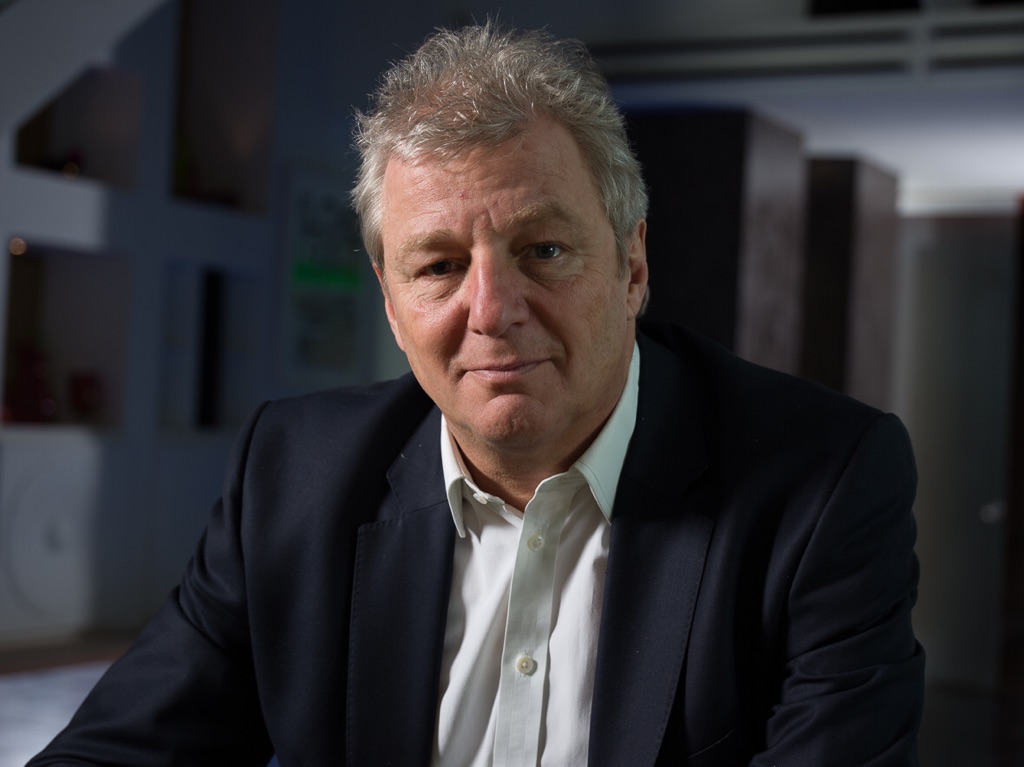 Ed Mead
Independent Non-Executive Director
Ed Mead is a fellow of the Royal Institution of Chartered Surveyors and has over 37 years' experience in the property industry predominately with Douglas & Gordon Ltd. Ed has written columns for The Sunday Times, and The Daily Telegraph as its "Agent Provocateur" in addition to writing articles for other property publications and websites. Ed regularly features as an expert offering opinion and advice in a variety of property related radio and television programmes.
---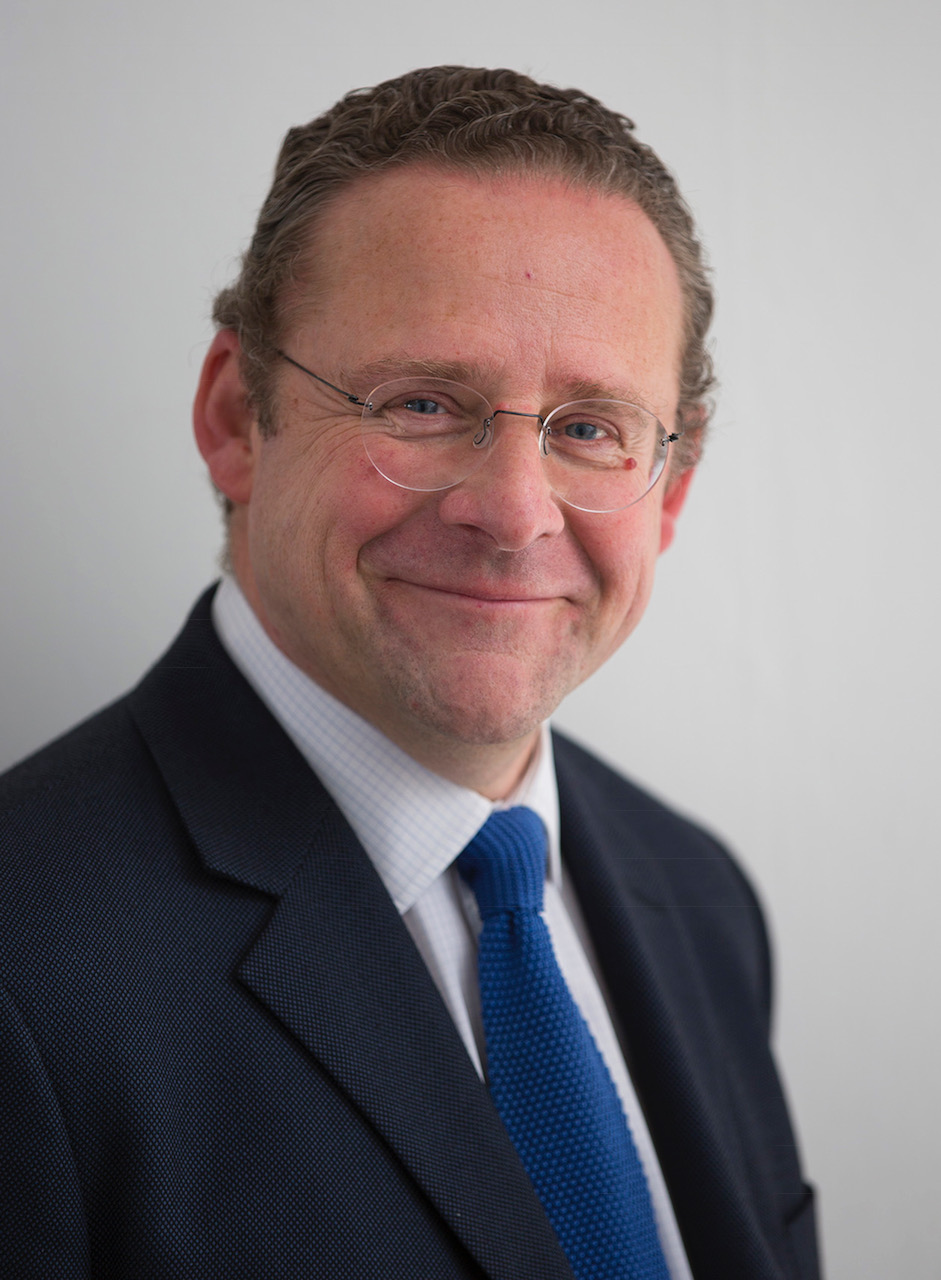 Adam Fiennes
Strategic Advisor
Adam Fiennes has over 35 years of experience working within the UK residential property sector.
Since 1997 he has been one of the leading property buying agents withing Prime Central London acting for a wide variety of private and institutional clients and transacting on over £500million worth of properties. He is particularly proactive in the on-going management and analysis of client's property holdings as legislation and tax changes take effect and value targets are achieved.
He has also acted for and advised clients purchasing development sites, tenanted portfolios and commercial opportunities across the UK.
Adam's Strategic Advisor role at Somerset Estates REIT Plc is to help identify and purchase suitable properties throughout the UK.
---